Do you need custom merchandise?
Have you always wanted to start your clothing brand? Do you have a big event coming up and need merchandise?
Do you need world-class team-wear or sports-wear?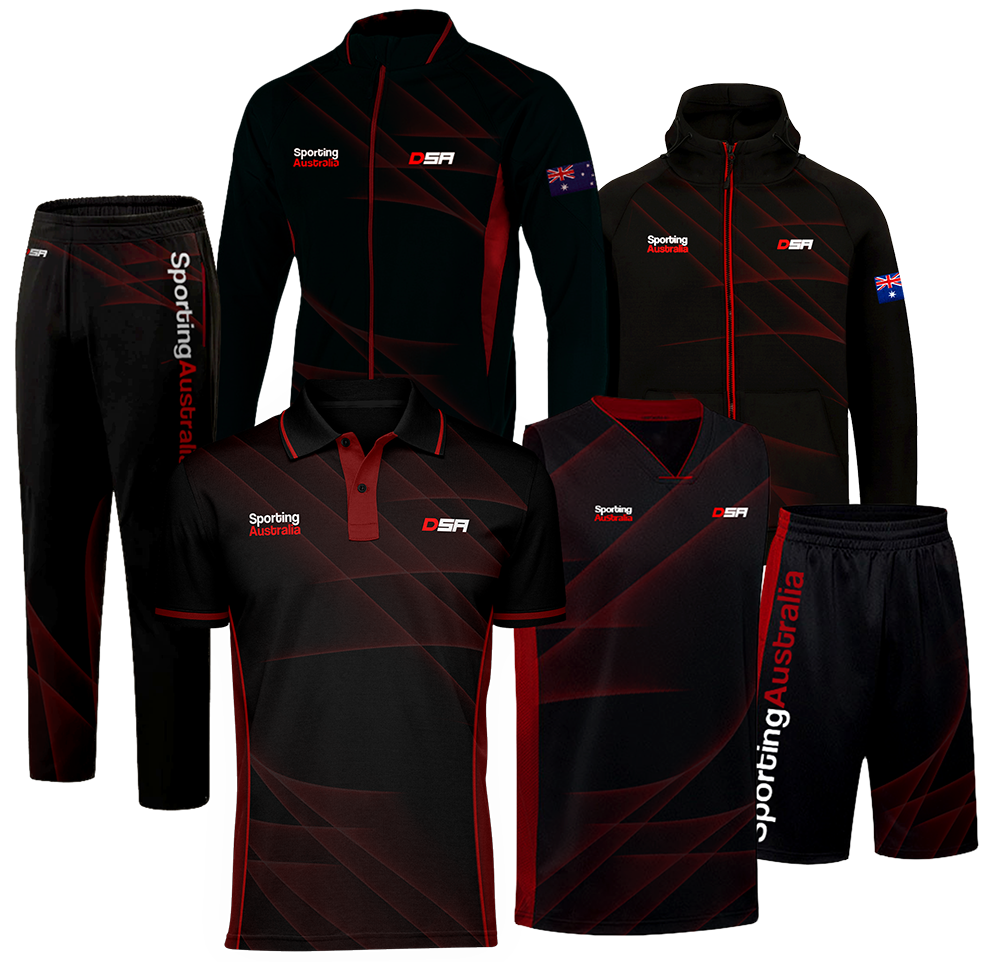 Over six years of designing, developing private brands, and helping our clients bring their vision to life.
We help drive down the cost of our client's merchandise while improving quality and sustainability.
We help brands produce premium quality merchandise and save more.
We've developed custom private label products for the Australian government.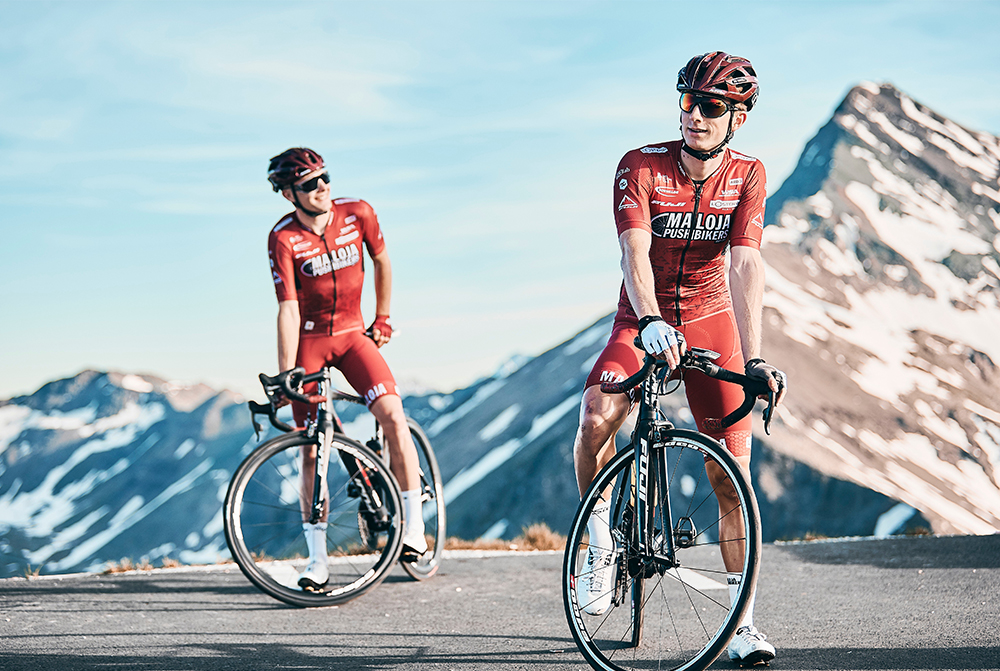 We've developed market-leading cycling wear for clients in Europe.
Contact us now so we can bring your vision to life.
As featured in: